PRESS RELEASE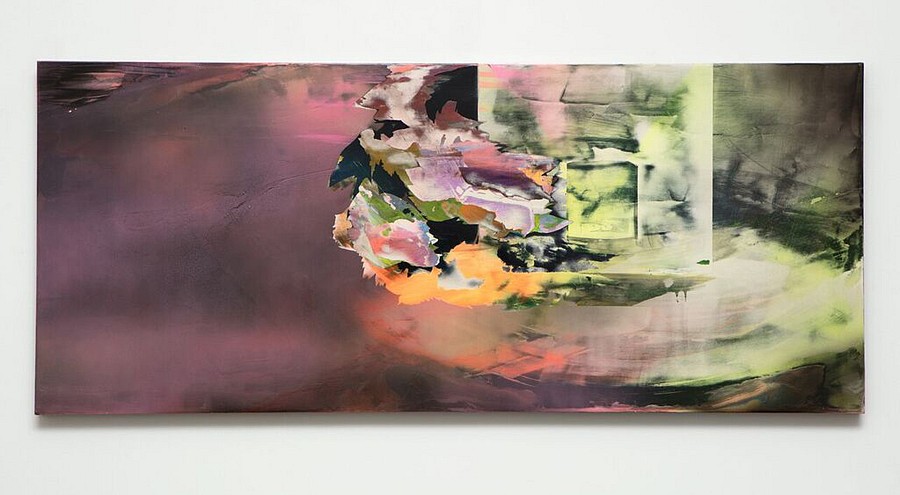 Back & Forth: Celebrating Women and our 15th!
Jul 21 – Nov 14, 2020
Holly Johnson Gallery in Dallas is pleased to announce the opening of the exhibition Back & Forth: Celebrating Women on July 21, 2020. Back & Forth commemorates the fifteenth anniversary of the gallery and celebrates the centennial of the 19th amendment. The exhibition will continue through November 14, 2020.
Presenting sculpture, installation, paintings, drawings, and photographs, this exhibition highlights the varied creative practices and compelling artworks created by the distinguished women represented by the gallery and invites visitors to consider the centennial milestone in the context of a woman-owned business.
Artists in Back & Forth include Anna Bogatin Ott, Rebecca Carter, Theresa Chong, Dornith Doherty, Raphaëlle Goethals, Misty Keasler, Ana Esteve Llorens, Sharon Louden, Michelle Mackey, Kim Cadmus Owens, Margo Sawyer, Kim Squaglia, Gael Stack, Jackie Tileston, and Joan Winter.
Since its inauguration in April of 2005, the gallery has presented nearly 125 exhibitions by more than thirty artists from the region, the U.S. and abroad. The anniversary exhibition is about looking back in time as well as looking forward into the future — highlighting where we have been and where we are going.
Holly Johnson Gallery is located at 1845 E. Levee St #100 in Dallas, Texas 75207. We are open by appointment. The gallery is a founding member of CADD. For more information call 214-369-0169, email info@hollyjohnsongallery.com, or visit www.hollyjohnsongallery.com.