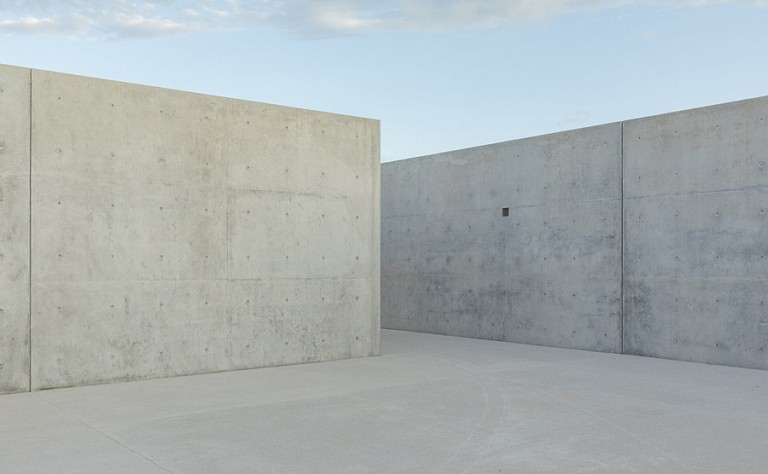 PRESS RELEASE: Antonio Murado, artist in residence at Casa Wabi Summer 2019
March 26, 2019 - Holly Johnson Gallery
Antonio Murado will be artist in residence this summer at Fundación Casa Wabi, a non-profit, civil organization that aims to promote collaboration and social commitment through art. The invitation only program invites residents to develop their work through the interaction with other disciplines and with the members of the local communities within the natural environment of the Pacific coast.
Created in 2014 by Mexican artist Bosco Sodi, the foundation adopts its name from the concept "Wabi-Sabi," which represents a vision of the world focused on the acceptance of the ephemeral and the imperfect. Based on this philosophy, Casa Wabi, located on the Oaxacan coast, was designed by the renowned architect Tadao Ando (Pritzker 1995), looking to generate a space conducive to interaction; where our residents and the communities of the region come together.
Casa Wabi has a 460 m² exhibition space that allows for the mounting of pieces of various formats. The aim of the exhibition program is to showcase the work of internationally acclaimed artists, through exhibitions that have a duration of one year. Its special features make this space a laboratory for artists and curators.
The Foundation operates two residency programs, Casa Wabi in Oaxaca and Casa Nano in Tokyo, and two
exhibition spaces, one in Casa Wabi and another in Santa María, our venue in Mexico City, and clay and a film
program on our site on the Oaxacan coast.
WWW.CASAWABI.ORG
Download Article (PDF)
Back to News